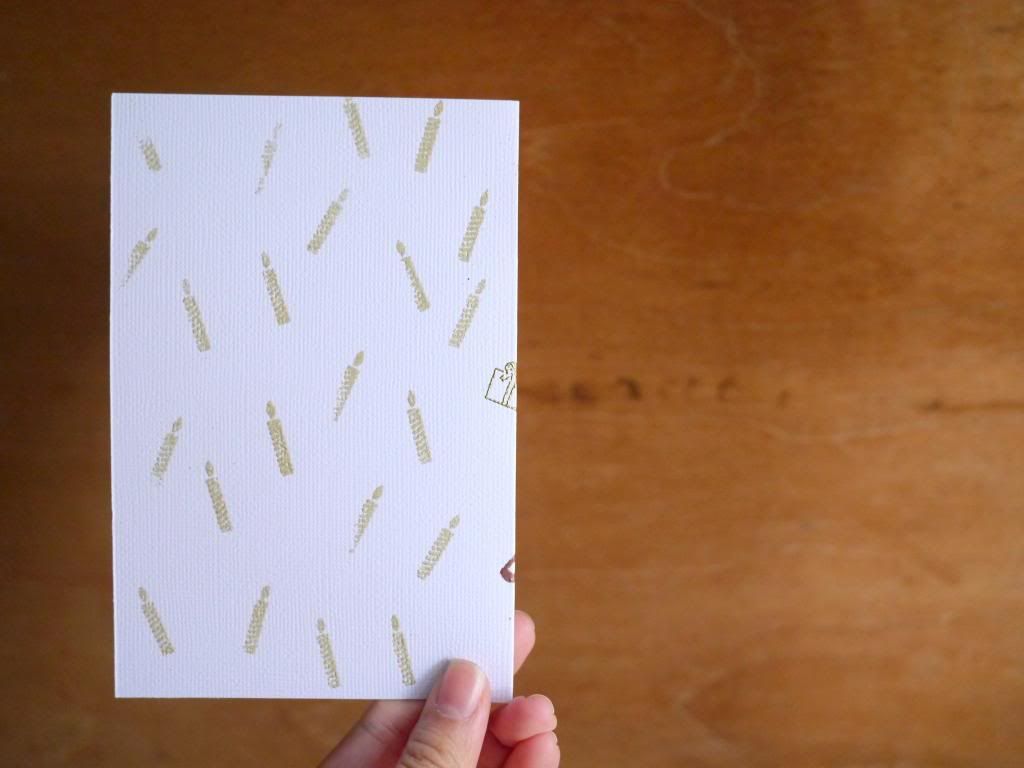 Earlier in February my best friend turned twenty-two. As usual, I made the card at the last minute, starting at around midnight, so I wanted to keep it simple.
Technique
Only one technique was used in this card! I experimented with my new embossing powders and stamps from Typo and Papermarket :)
She loved it and was fascinated with embossing! I'm so grateful that Christine got me an embossing gun for Christmas because it kickstarted this adventure. It's easier and less complicated than I thought!
If you love adding subtle dimension and classy, elegant styles, give embossing a go! :)
---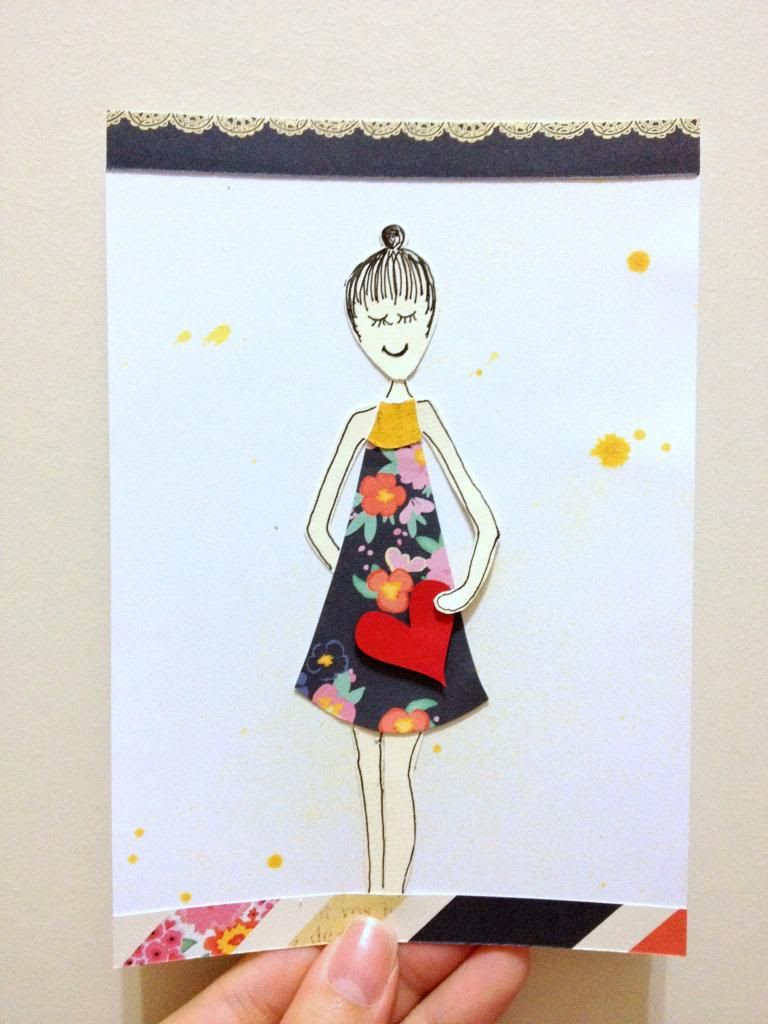 The second card was for my ballet teacher! I used the wonderful Lucky Charm collection and some washi for it.
Inspired by
this book
I bought a few months ago. It includes mixed media techniques as well as tips on dressing up paper girls. I absolutely love paper girls!
That's it for my February cards! My work focuses mainly on card-making (even if I don't always post pictures of them) so if you're a fellow card-making lover, leave a link in the comment box. I'd love to see your work! :)