Last month I attended a bookbinding class by Rachel of
Scrappinlove
. I thought it would be nice to add bookbinding to my list of gifts I can make by hand.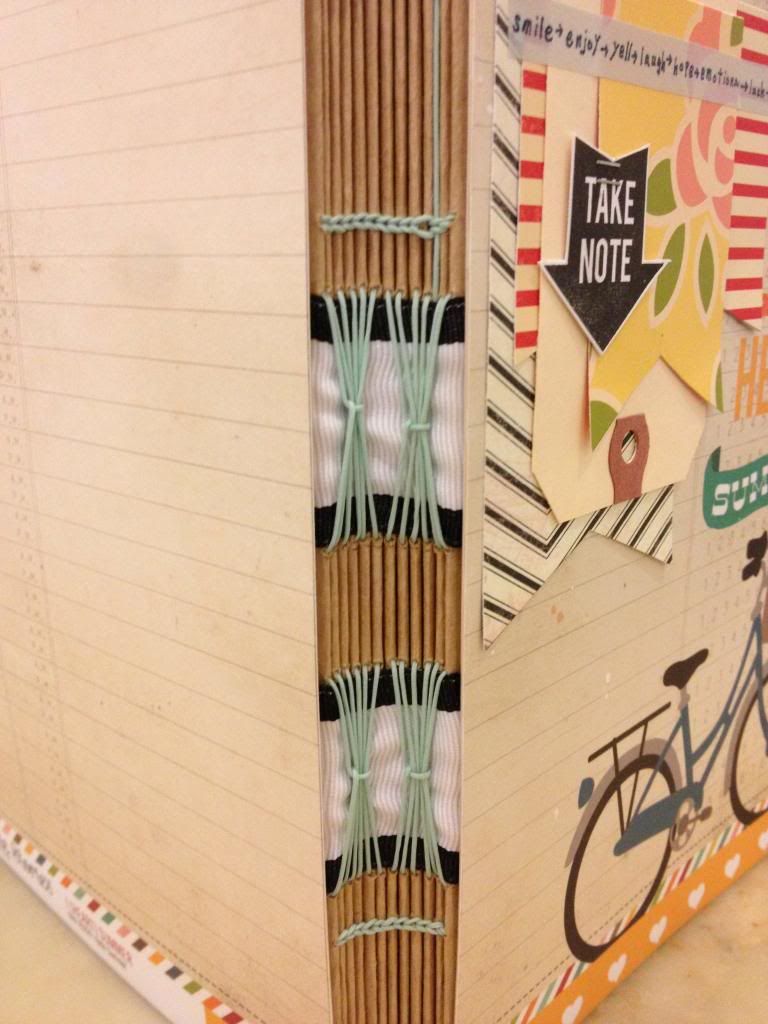 I was initially quite confused with the stitching and followed her instructions closely, but once I got into the swing of it I started to have a lot of fun! Of course there's lots of room for improvement, but I was very happy with my first attempt :)
Rachel's a really patient teacher and he feedback from other students was very positive as well. I'm eagerly awaiting her next bookbinding class!
This time round I followed her cover design closely, but I'm looking forward to designing my own really soon! If you're interested in her classes, you can visit her website
here
. Thanks for dropping by!